About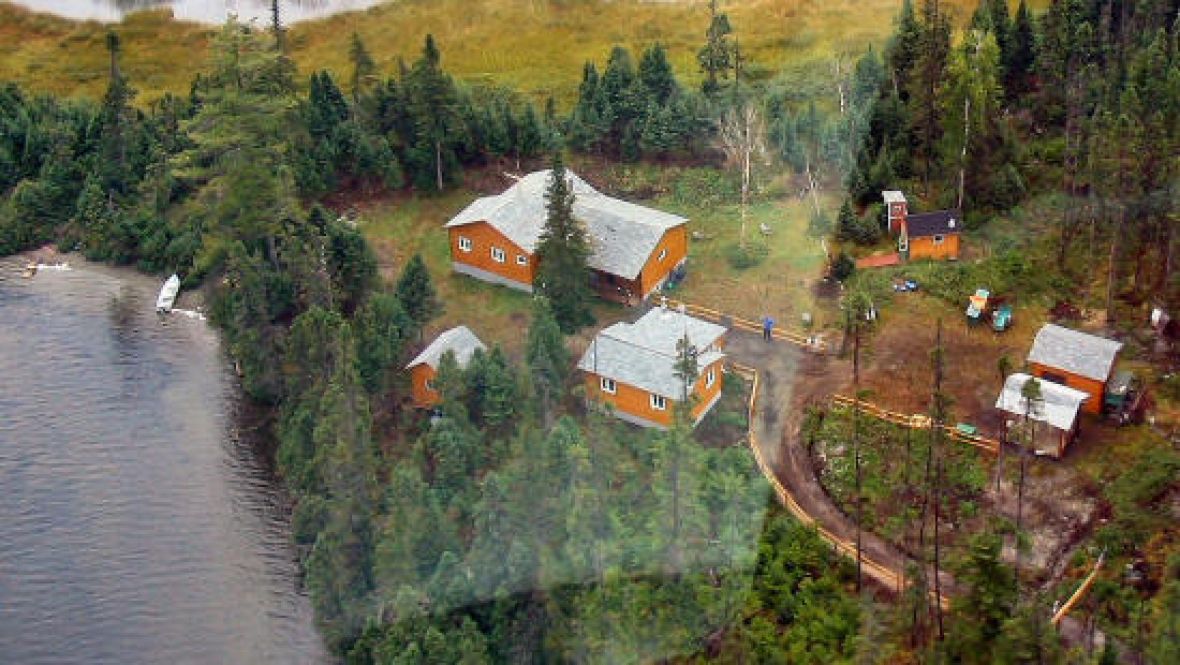 Our guides are experienced hunters and know our hunting areas well, however we do lose the services of some guides at times but we do our best to replace them with guides of equal quality. We provide 1 x 1 guide service but an overall team approach is encouraged and prevalent. We are mindful of our clientele and many long lasting bonds between guides and guests are formed each and every year.
Owner Craig Pomeroy and staff are your guide to a successful hunt in Newfoundland. We have had a life time of experience with big game hunting in Newfoundland.
We offer a full service package that includes pickup and return transportation from Gander International Airport to lodge. Five and one half days of hunting, license and applicable taxes, food, guide services, meat and trophy handling and lodging are all taken care of. Sleeping bags, linen, towels, toothpaste, soap and shampoo are provided. Professional meat cutting, as well as shipping and spirits are not included. There are no hidden costs. All game is extracted from the kill site by the guides with clients helping only if they wish to. There are no trophy fees for spring bear, moose or caribou. There is a "harvest fee" of $600.00 applied to a fall bear chance encounter hunt if a bear is harvested.
*Please be advised that even though I am the owner, I also guide on a regular basis which means that during our busy operating periods I am left with little time to answer emails and phone calls. Your contact with Hinterland Outfitting Ltd. is very important to me and I promise that I will be in contact with you as early as possible. We go into camp on Sunday around noon and break camp the following Saturday around noon at which time upon arriving home, I have to begin preparing for the next day. This leaves me very little time to return phone calls or answer emails for which I offer my sincerest apology.