Newfoundland Government Has Conflict of Interest with Grieg Salmon Farm
Back to Blog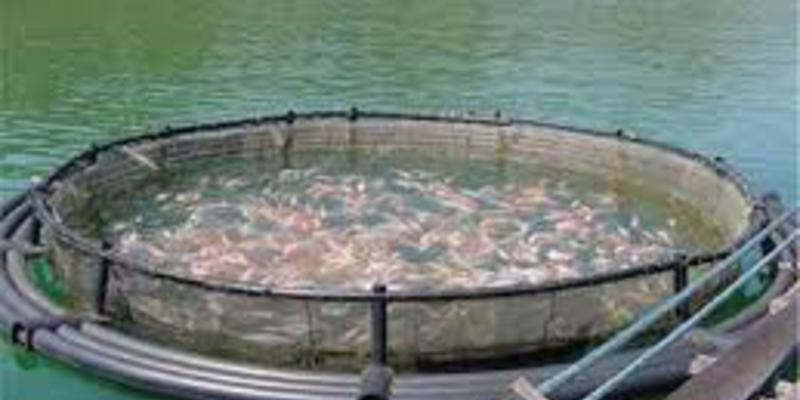 July 27, 2016
Undercurrent News

The Canadian provincial government of Newfoundland and Labrador has a conflict of interest over the Grieg NL Seafarms salmon farming project, which it released from environmental assessment on Friday, according to an NGO.

According to the Atlantic Salmon Federation (ASF), a anti-salmon farming NGO, the conflict of interest stems from the fact that CAD 45 million dollars from the province will be spent on this project in return for company shares. Ocean Choice International, a Canadian fishing and processing firm, is also involved in the CAD 250 million dollar project.

ASF said, in a release, that it is "alarmed and disappointed" by the decision of the provincial government to release the proposal by Grieg NL Seafarms from any further environmental assessment.

Grieg, which is part of Norway's Grieg Group, owned by Per Grieg Jr., plans to produce up to seven million farmed fish per year. The decision from Newfoundland and Labrador's environment and conservation minister, Perry Trimper, to release the project was announced late Friday afternoon.

It has been ASFs position that an environmental impact statement (EIS) is necessary on this project.

"The government of Newfoundland and Labrador has failed to abide by its own laws in not ordering a full environmental impact statement. This project sets a precedent by allowing foreign strains of farmed salmon to be raised in sea cages and could have a ripple effect in Canada," said Steve Sutton, ASF's community outreach and engagement coordinator, in the release.

The provincial environmental assessment regulations state that a full EIS if a project poses significant environmental risks, or raises public concern, according to ASF.

"In this case there are both serious risks and huge concern from Newfoundlanders," said Sutton, in the release. "Grieg is planning to use Icelandic strains of Atlantic salmon in untested open net pens among a 'threatened' population of wild Atlantic salmon."

"By not ordering an EIS, the minister is limiting public involvement, scientific knowledge, and opportunities to monitor and mitigate impacts," said Sutton.

Perry Trimper, minister of environment and conservation, made a commitment at the beginning of this government's mandate to "ensure policy decisions in government are informed by research, evidence, and evaluation so that citizens can understand how and why decisions are made".

By not ordering the preparation of an EIS for this project, the minister is limiting public involvement and scientific knowledge about the potential impacts on Placentia Bay, said ASF, in the release.

"For the first time in Canada, foreign strains of salmon will be commercially raised next to our wild fish," said Jonathan Carr, ASF's executive director of research and environment.