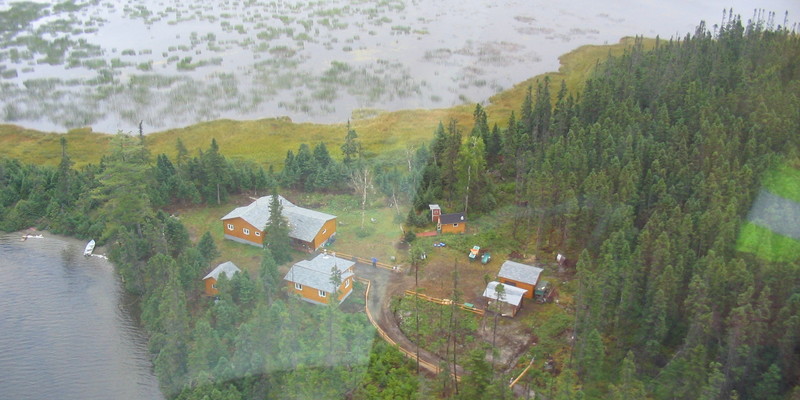 Newfoundland was our destination to fulfill one of my Lifelong dreams to bag a Moose! After careful consideration, we chose Hinterland Outfitting. This was a decision well made!!
Not only did I bring home a beautiful Caribou and Moose, but the entire trip was an experience that goes down as one of my best hunts!
My wife accompanied me on this hunt, and from the moment we arrived we were welcomed like family. My wife loved the beauty and solitude of the camp on the lake. Craig and Alice both made our time with them and experience to remember! Lot of Laughs, Lots of good food, and most of all awesome hunting!
We are definitely planning a return trip!
Rob and Roberta Smith
Norton, Ohio
United States