Nova Scotia Creates a "Sex" Corridor For Moose!
Back to Blog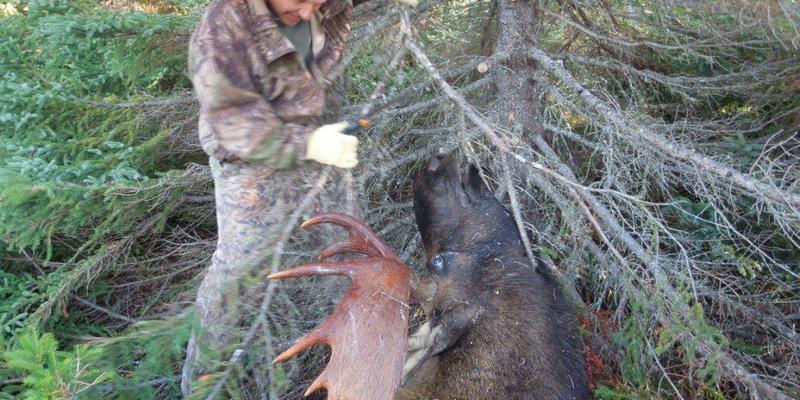 The Nature Conservancy of Canada working in the province of Nova Scotia has created a corridor that includes a section of wooded land along Route 16, about 6 kms from Baie Verte, NS between the Missiquash March and the Tintamarre National Wildlife Area.
The conservation group has been acquiring parcels of land from private land owners in that area since 2012 to facilitate this corridor which is located on the Chignecto Isthmus, a tract of land that connects Nova Scotia to the rest of the mainland. Over the past few years the organization has put together some 3000 acres of land.
The intended area is to be left undisturbed so that moose, along with other animals, can move freely from New Brunswick where the current moose population is stable at around 30,000 animals, to the Nova Scotia side of the border where the population is estimated to be somewhere in the range of 500-1000 animals, and once there hopefully breed with resident moose living there.
The whole project was put in place with hopes of resurrecting Nova Scotia's meager moose population that has been in decline since 2003 by diversifying the gene pool currently there.
Maybe the Newfoundland government might also take such a drastic approach too as from what many residents are saying there seems to be plenty of areas within this province where local moose are not breeding!!!