Remembering the USS Truxtun and the USS Pollux Maritime Disaster of 1942
Back to Blog
A memorial service to commemorate the 74th anniversary of the sinking of the USS Truxtun, a navy destroyer, and the USS Pollux a supply ship which saw the loss of 203 American sailors during the Second World War will be held at St. Lawrence, Newfoundland, Canada this afternoon.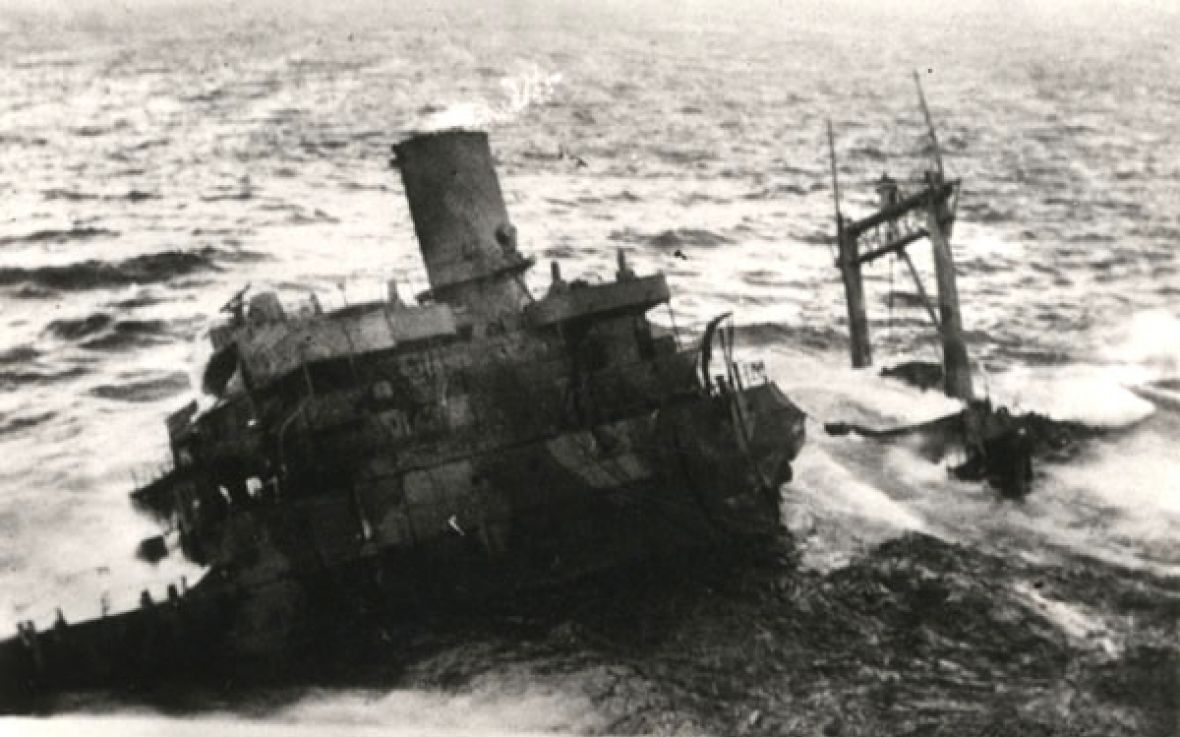 The two American naval vessels ran aground in the early morning hours of February 18th, 1942 while in route with a third navy vessel to the naval military base located at Argentia, Newfoundland. Only the USS Wilkes another destroyer arrived at its destination but not before it too had run aground on the southwest corner of Lawn Head. However its Captain and crew members were able to free the ship from the rocks averting certain disaster. Unable to notify the other two ships of the danger both the Truxtun and Pollux ran aground on the rocky shores along the Provinces south coast shortly after the Wilkes had.
The USS Truxtun ended up in Chambers Cove while the USS Pollux met its doom at Lawn Point, about one and a half miles to the west. A winter storm at the time producing huge waves along with ice cold seas played an important part in the disaster and the ultimate rescue of only 186 of the 389 seamen from both ships.
The service will also recognize the courage and heroic efforts of the men and women of Lawn and St. Lawrence who helped save the lives of the 186 crewmembers. Local inhabitants, upon learning of the disaster rushed to the two accident scenes and began what can only be described as heroic actions to save the surviving US seamen from certain death. In blinding snow and howling winds the local residents travelled overland to reach the sites and miraculously pulled the crewmen from the icy waters upon shore and then up over cliffs to safety. They were brought to a nearby mine for shelter but eventually ended up at the homes of the residents where they were given medical aid, food and clothing.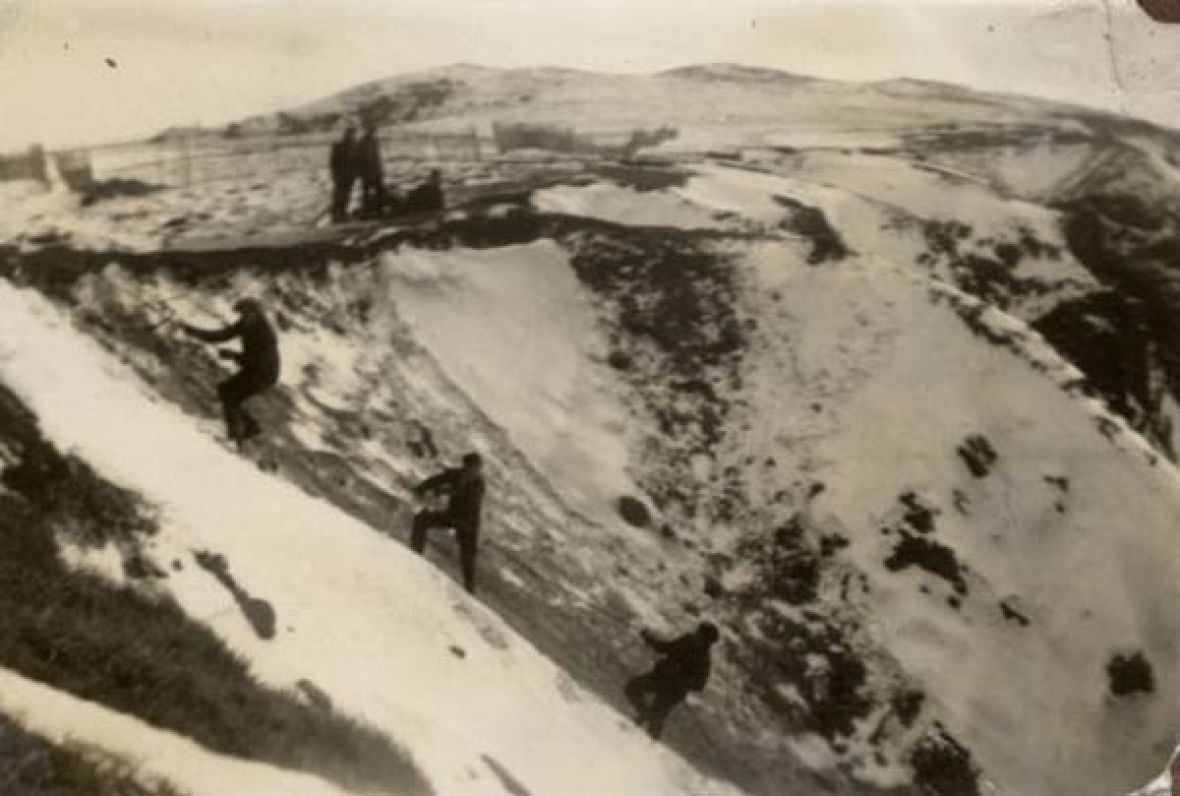 The current Mayor of St. Lawrence Paul Pike said it's important that the events and memories of that dreadful day be kept alive.
A detailed account of the disaster can be found and read at:
https://www.mun.ca/mha/polluxtruxtun/index.php